Send Inquiry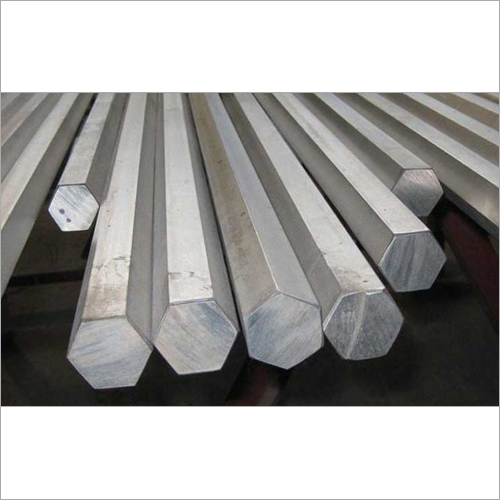 Price And Quantity
45.00 - 65.00 INR/Kilograms

45 INR/Kilograms

100 Kilograms
Product Description
GI Bar, short for Geographic Indication Bar, is a term used to refer to a type of chocolate bar that holds a specific geographic indication or designation. It signifies that the chocolate is produced in a particular region known for its unique characteristics and quality.
FAQs:
Q: What is a Geographic Indication (GI) for chocolate?
A: Geographic Indication (GI) is a legal recognition that highlights the unique qualities, reputation, and origin of a product from a specific geographical region. In the case of a GI Bar, it means that the chocolate is made using cocoa beans sourced from a particular region known for its distinct flavors, climate, soil composition, or traditional production methods.
Q: What are the advantages of consuming GI Bars?
A: GI Bars offer consumers the opportunity to taste and experience chocolates that showcase the unique flavors and attributes of specific regions. By consuming GI Bars, chocolate lovers can explore the diversity and nuances of cocoa beans grown in different geographic areas, supporting local economies and preserving traditional chocolate-making practices.
Q: How are GI Bars different from regular chocolate bars?
A: GI Bars are distinguished by their geographical indication, which guarantees that the chocolate is made with cocoa beans from a specific region. This regional specificity sets GI Bars apart from regular chocolate bars that do not necessarily highlight the origin or unique qualities associated with a particular geographic area.
Q: Can different regions produce different flavors of GI Bars?
A: Yes, different regions can produce GI Bars with distinct flavors and characteristics. Factors such as soil composition, climate, cocoa bean varieties, and traditional processing methods can all contribute to the unique taste profiles found in GI Bars from different regions. Each region's specific terroir can influence the flavor notes and overall chocolate experience.
Enter Buying Requirement Details
" We are only dealing in Delhi, Haryana, Himachal Pradesh, Jammu and Kashmir, Madhya Pradesh, Uttar Pradesh, Punjab, Rajasthan, Uttarakhand."